I SHOULD PROBABLY POST ABOUT THE DRAFT
I've been super busy and haven't had time. But I'm going to put this here even though almost everyone has already seen it. I JUST LIKE LOOKING AT IT OK.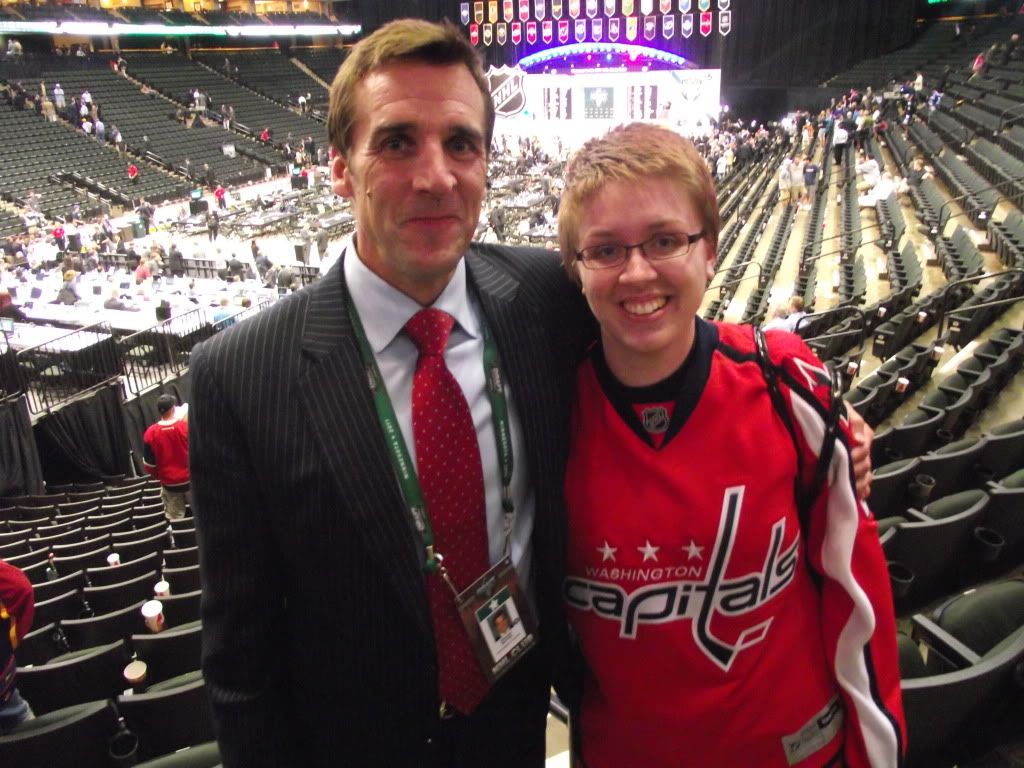 GREATEST THING EVER? PROBABLY.
I should stop using all caps. And I should probably post cool stories bro. Later. Maybe.
Current Mood:
sleepy